Vision and Mission
DREAM・JOY・CLIMB
Through rock climbing, we share joy and pursue dreams
Our Mission
Motivating Life
JUST CLIMB Milestone
Just Climb's bouldering gym commenced in 2011…
It all started as a dream, originating from his deep passion for rock climbing!
With perpetual devotion and enthusiasm, Just Climb has been actively publicising and popularising sport climbing.
We strive to uphold the spirit of "perseverance and never giving up" into our daily lives.
We hope to make this the driving force to develop a positive attitude towards life and outshine multiple disciplines.

Career Profile of our founder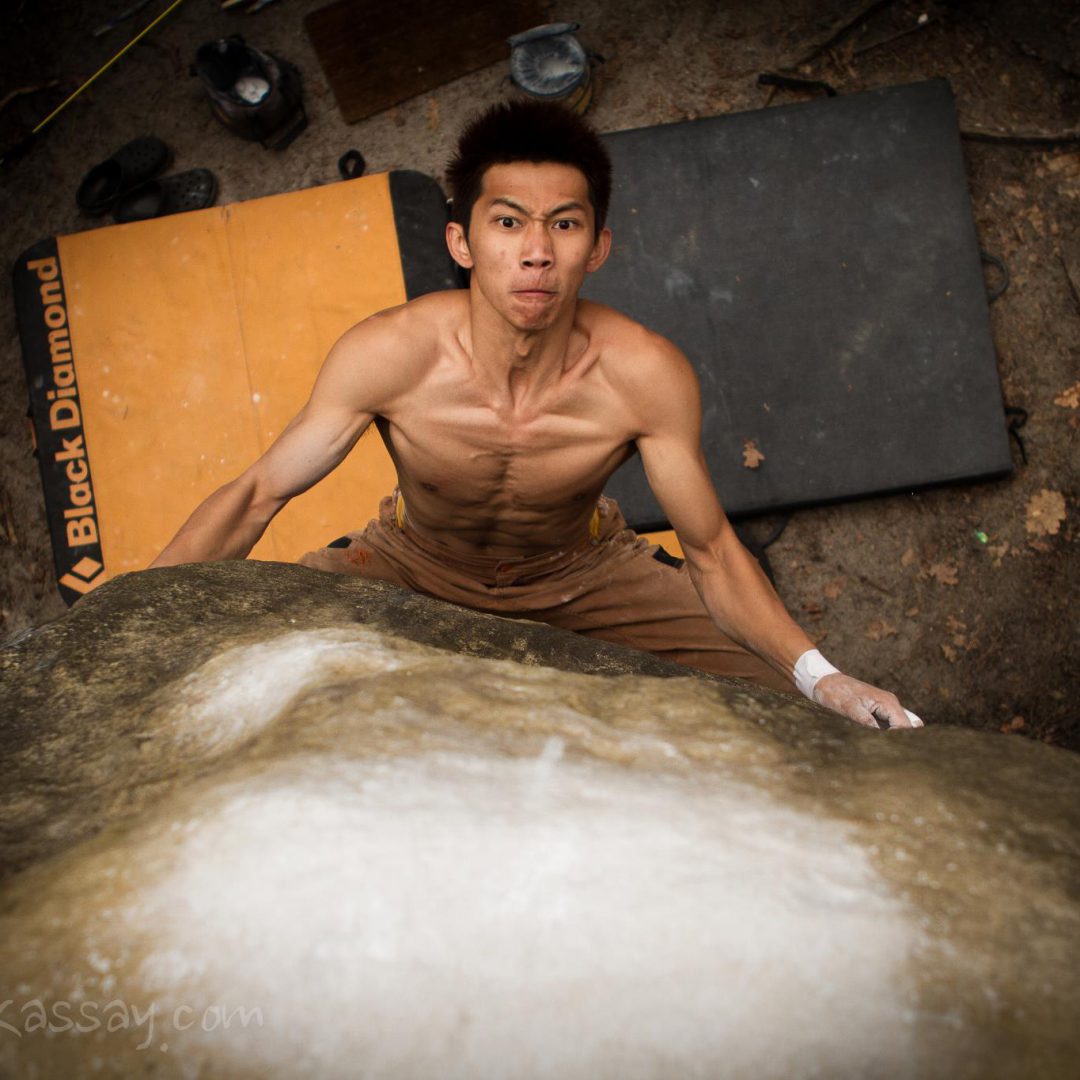 Facing a personal dilemma on two fronts, he had to consider giving up climbing and return to a secure life.
In the end, Danny chose to live his Life's passion with full of unknowns and struggles and devoted himself to climbing.
Through vigorous training and practice, he finally got encouraging results.
In the next few years, Danny had exceptional results winning the 2010 Hong Kong Sport Climbing Open, the 2011 National Rock Climbing Championships and the 2015 Kailas Rock Climbing Competition.
In 2010, Danny founded JUST CLIMB, and took on the responsibility and mission of popularising sport climbing in Hong Kong!