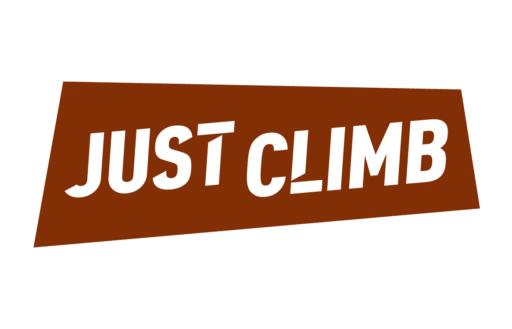 Come and join the JUST CLIMB family!
At JUST CLIMB, you will fall in love with climbing as soon as you try it, and you don't have to worry about no one teaching you!
OSBC
Suitable for people without climbing experience
First, you will be guided by a professional coach, and after class, you can climb all the routes in the venue all day long!
* Fees include: 50 minutes of coaching, full-day free climbing after class
Day Pass
Best suited for experienced climber
JUST CLIMBER
Monthly Membership (Multi Gym Access)
The best play plan! There are many branches in Hong Kong for you to choose, and new routes are provided every month to challenge yourself!
1 month membership (no contract)
Monthly Fee –
HKD$998
JUSTCLIMBER
12-month membership
HKD$498
*Bring a new friend for free climbing every month
A Series of privilege for JUST CLIMBER only