抓緊夢想 攀出未來
攀爬是與生俱來的技能! JUST CLIMB致力培養年輕新一代,讓攀石運動成為一項終生興趣及正能量的原動力!
Try Climb
Climbing is so shocking? So difficult? Have you never tried it?
The trial hall can let children experience the fun of rock climbing, and parents can directly understand from it
In the form and content of the formal class, the coach can understand the state and ability of the children in the classroom.
Basic climbing knowledge explained by instructor > Children experience rock climbing > After class summary with parents
$280/class 50 minutes
課程照片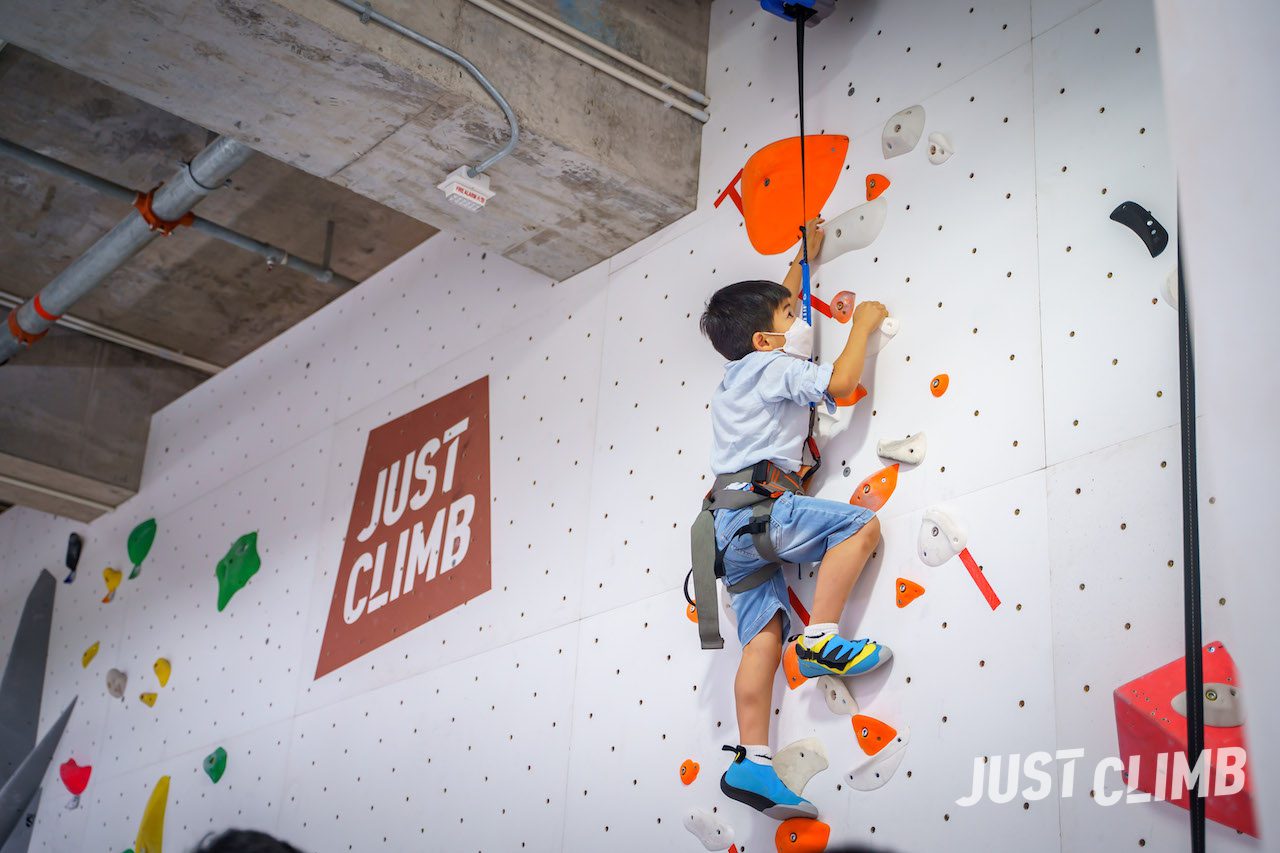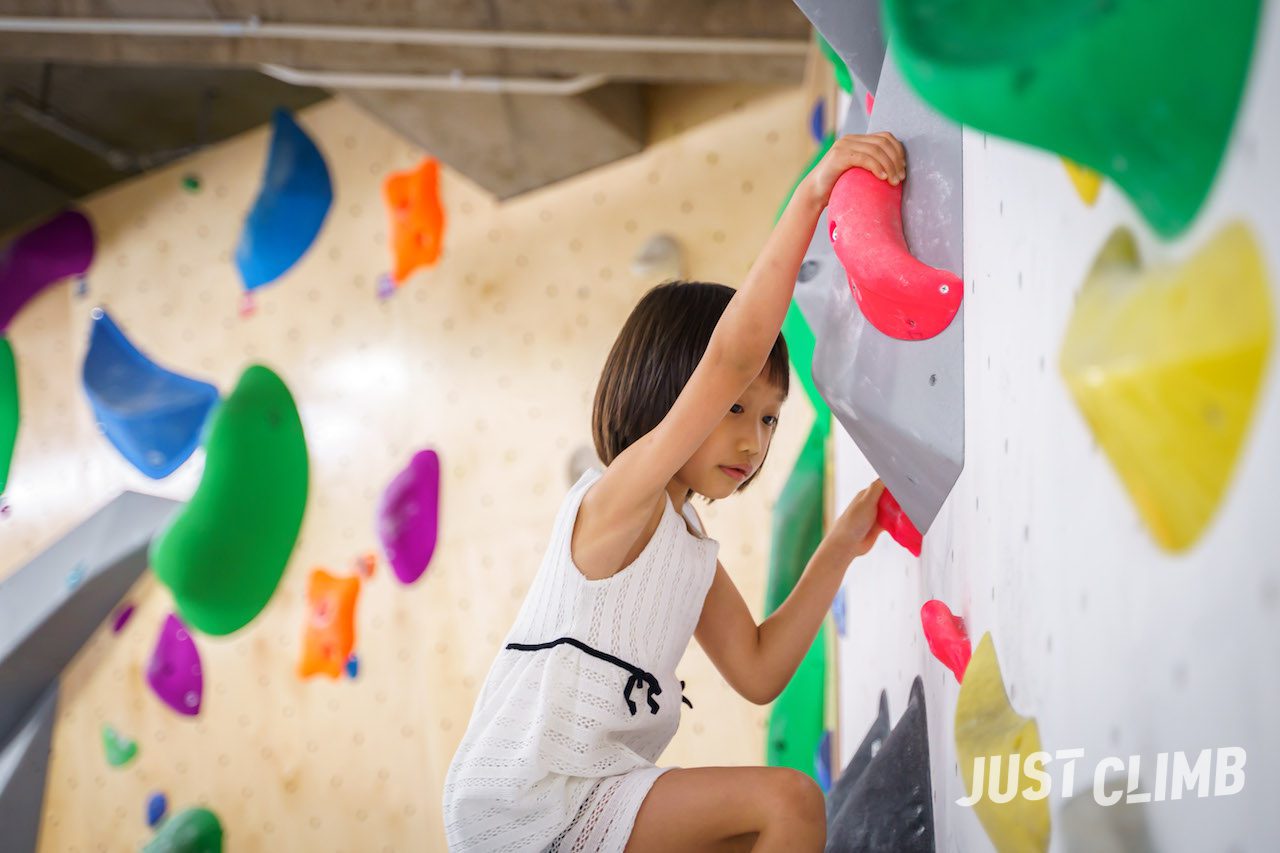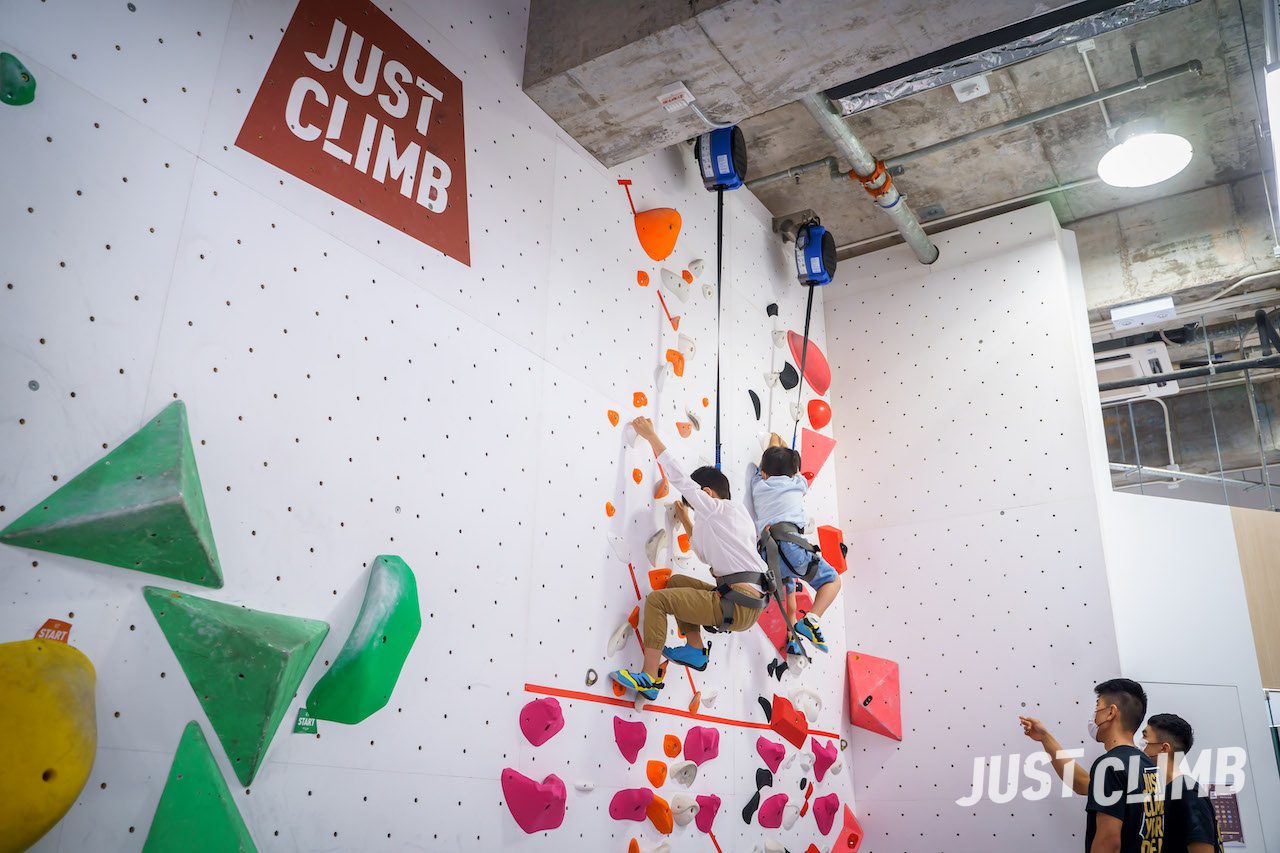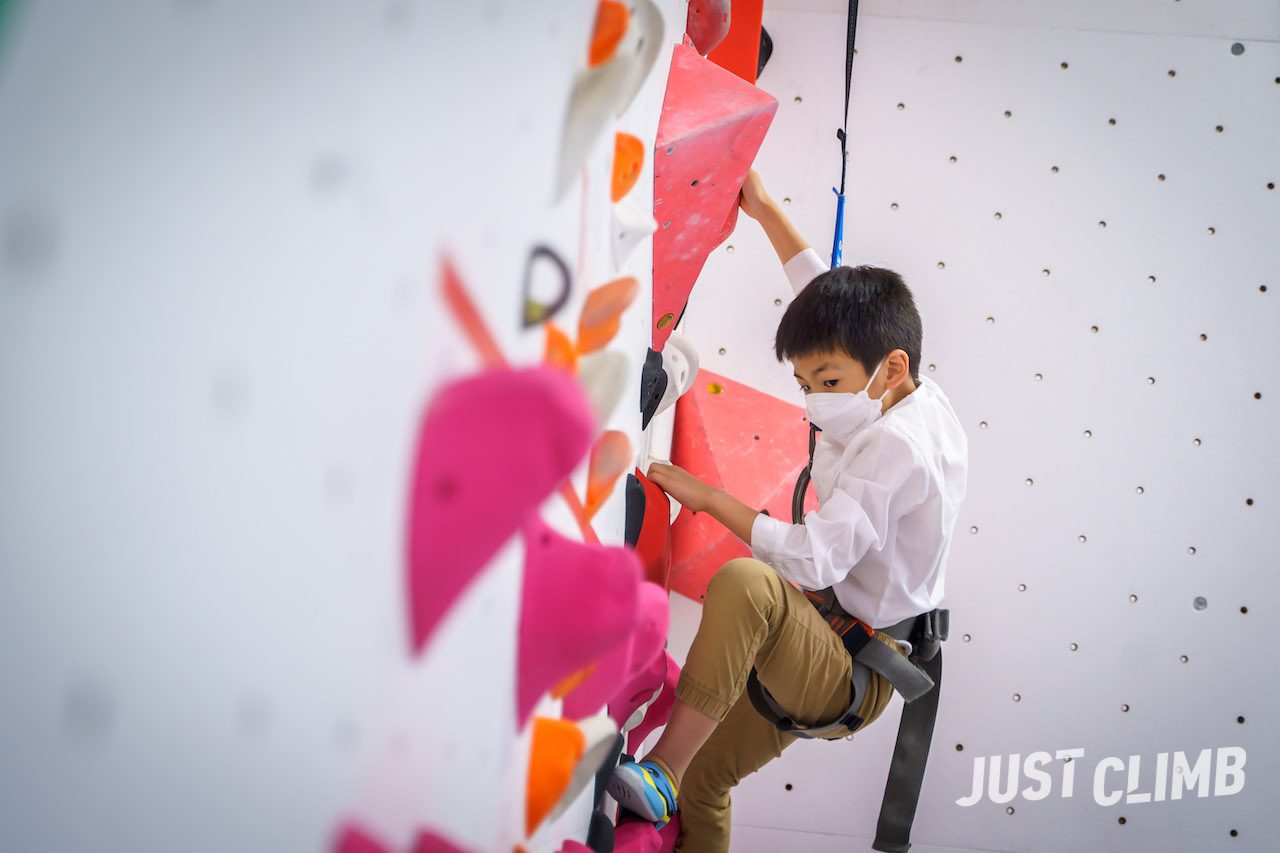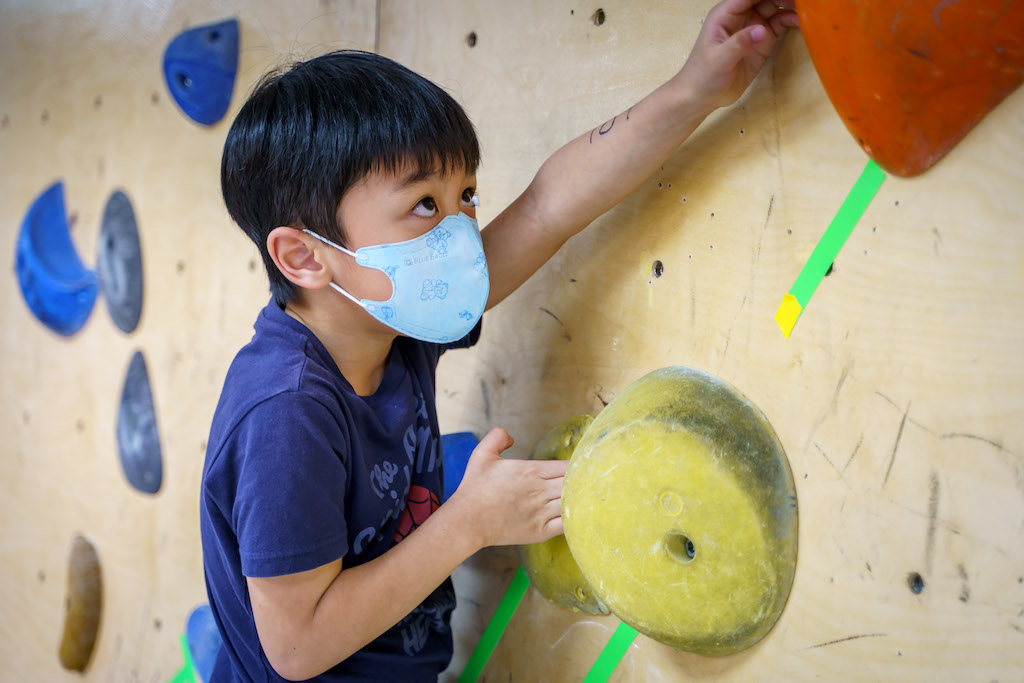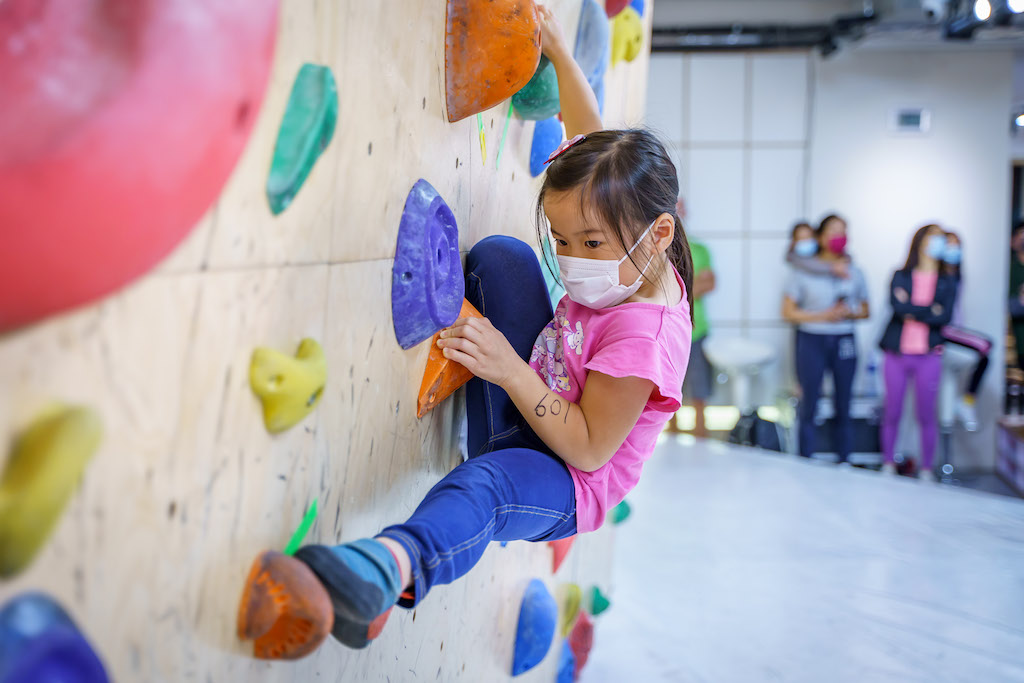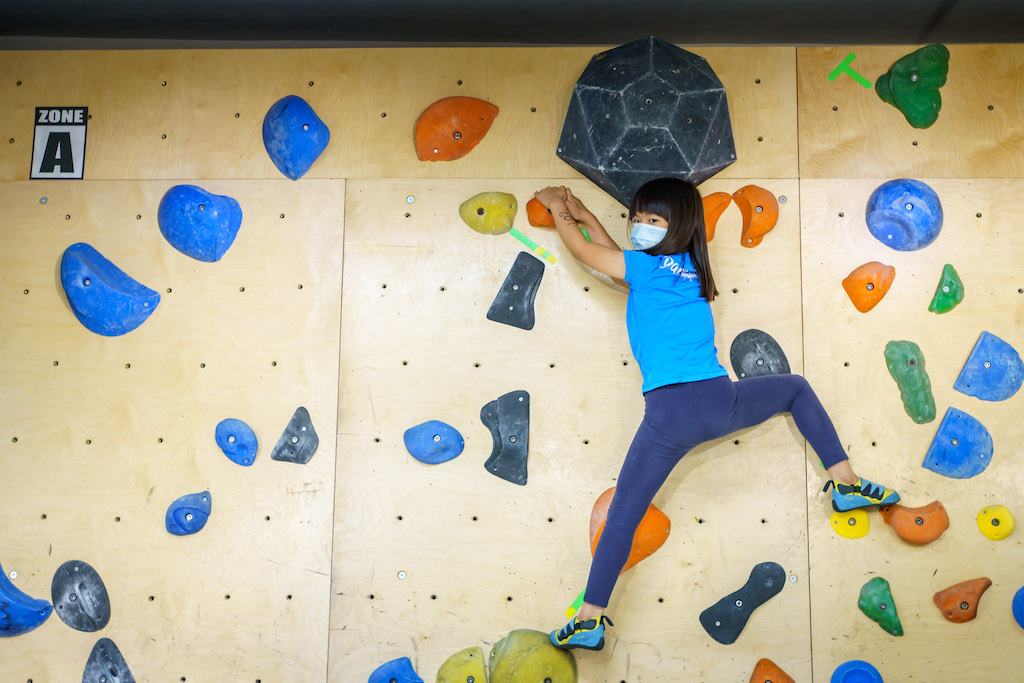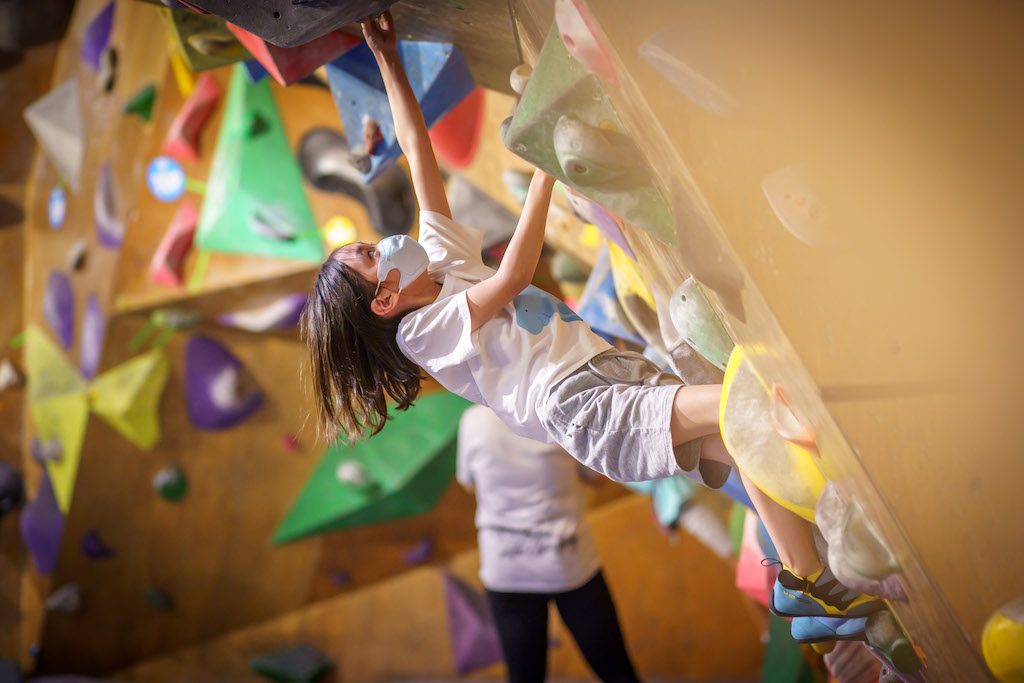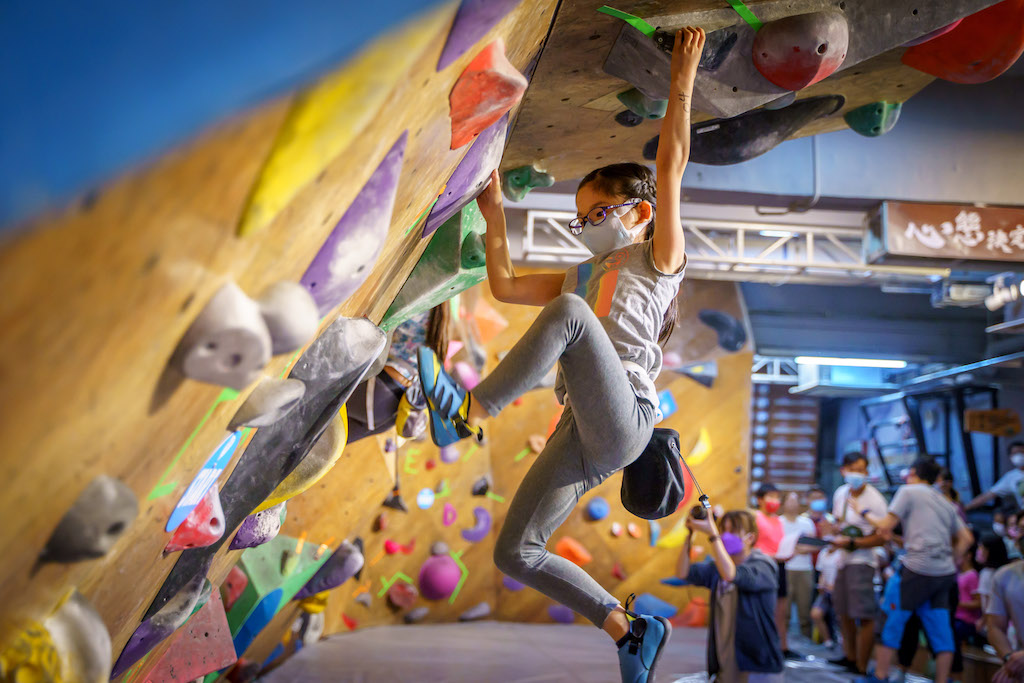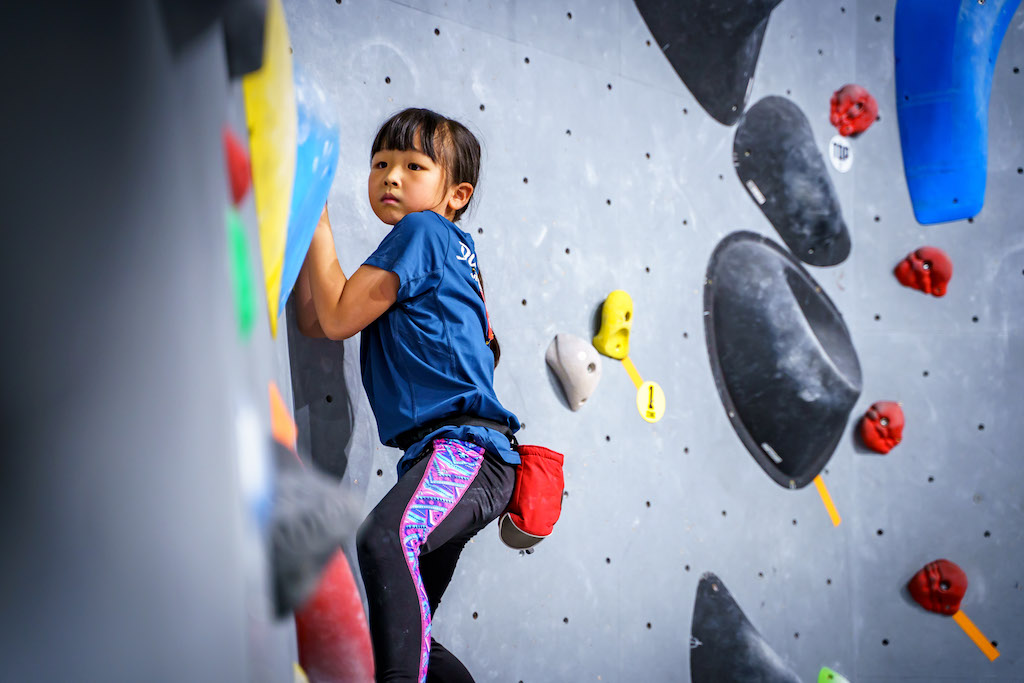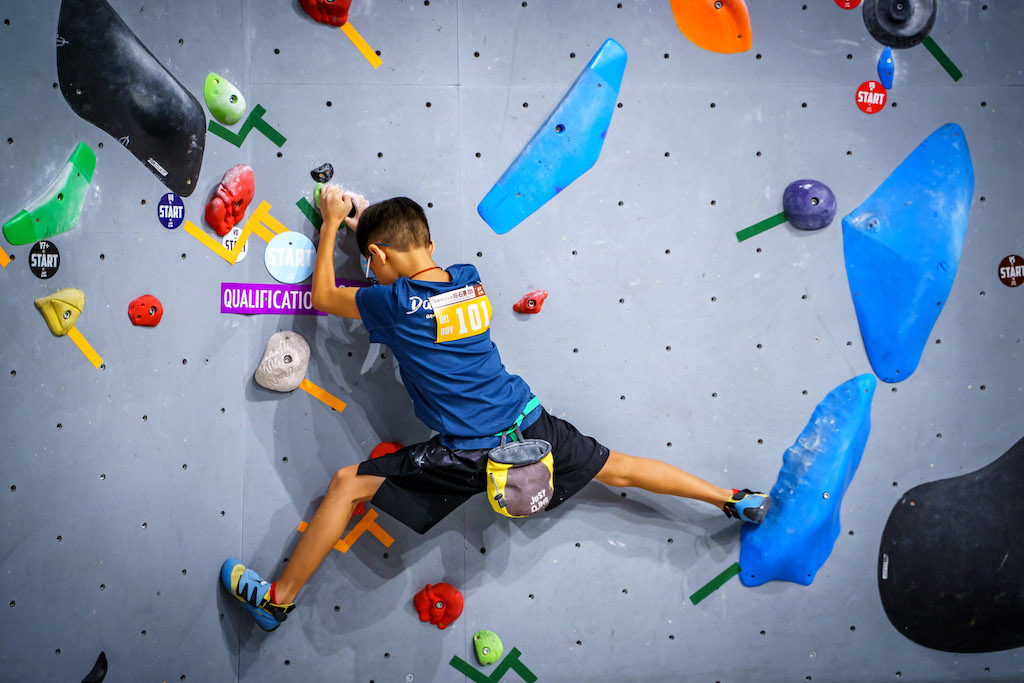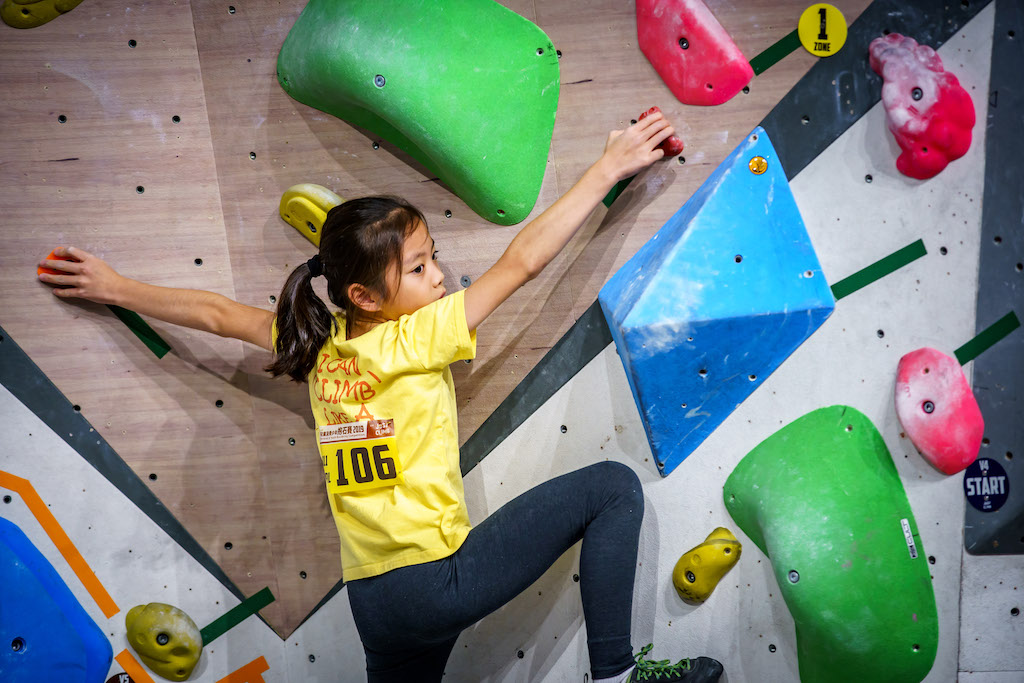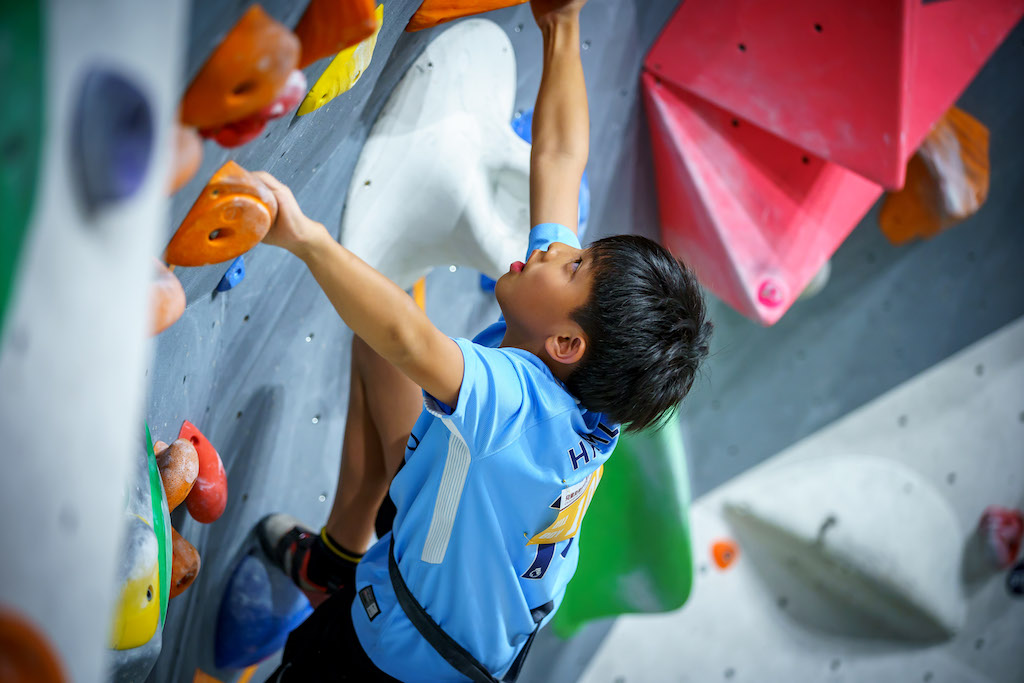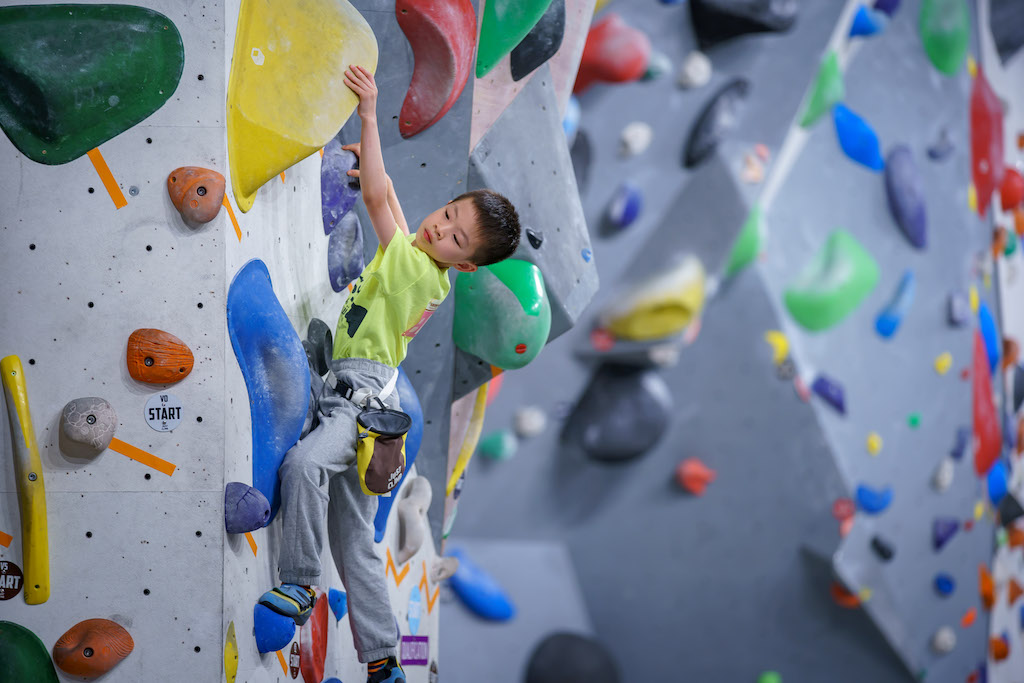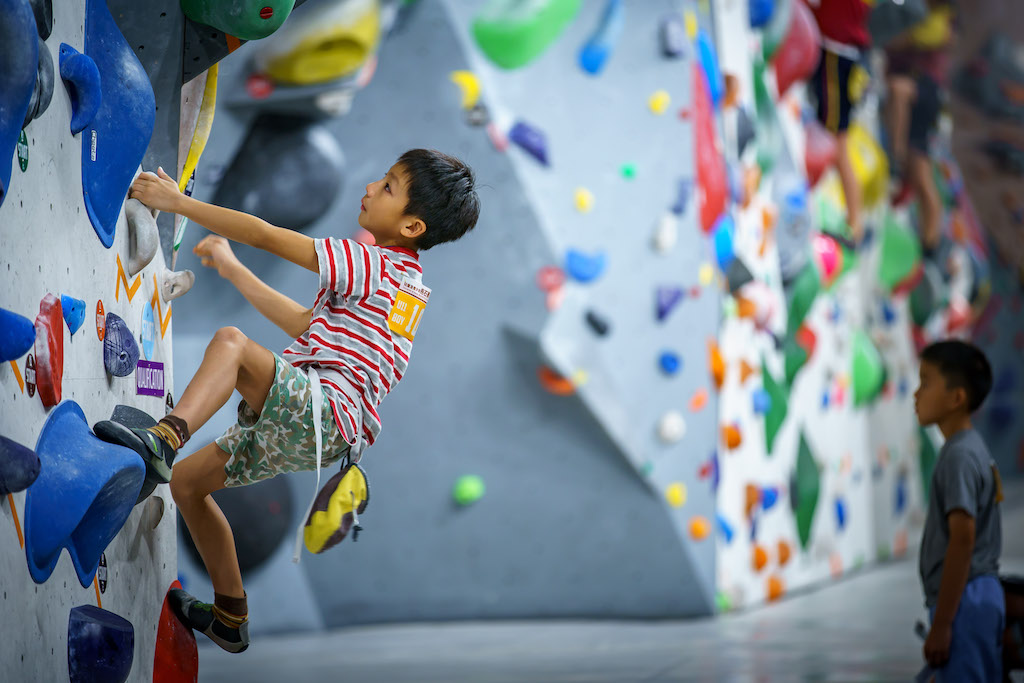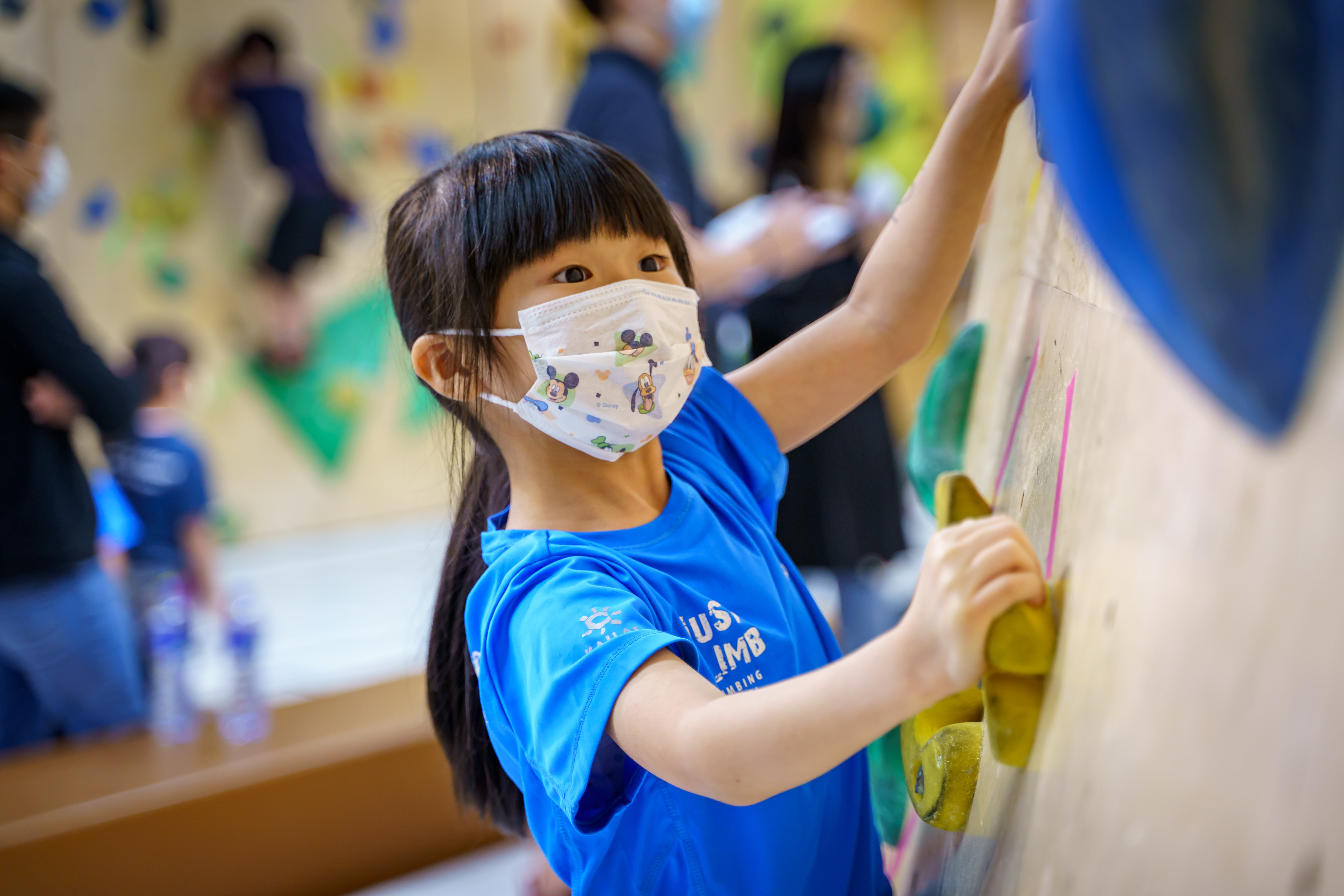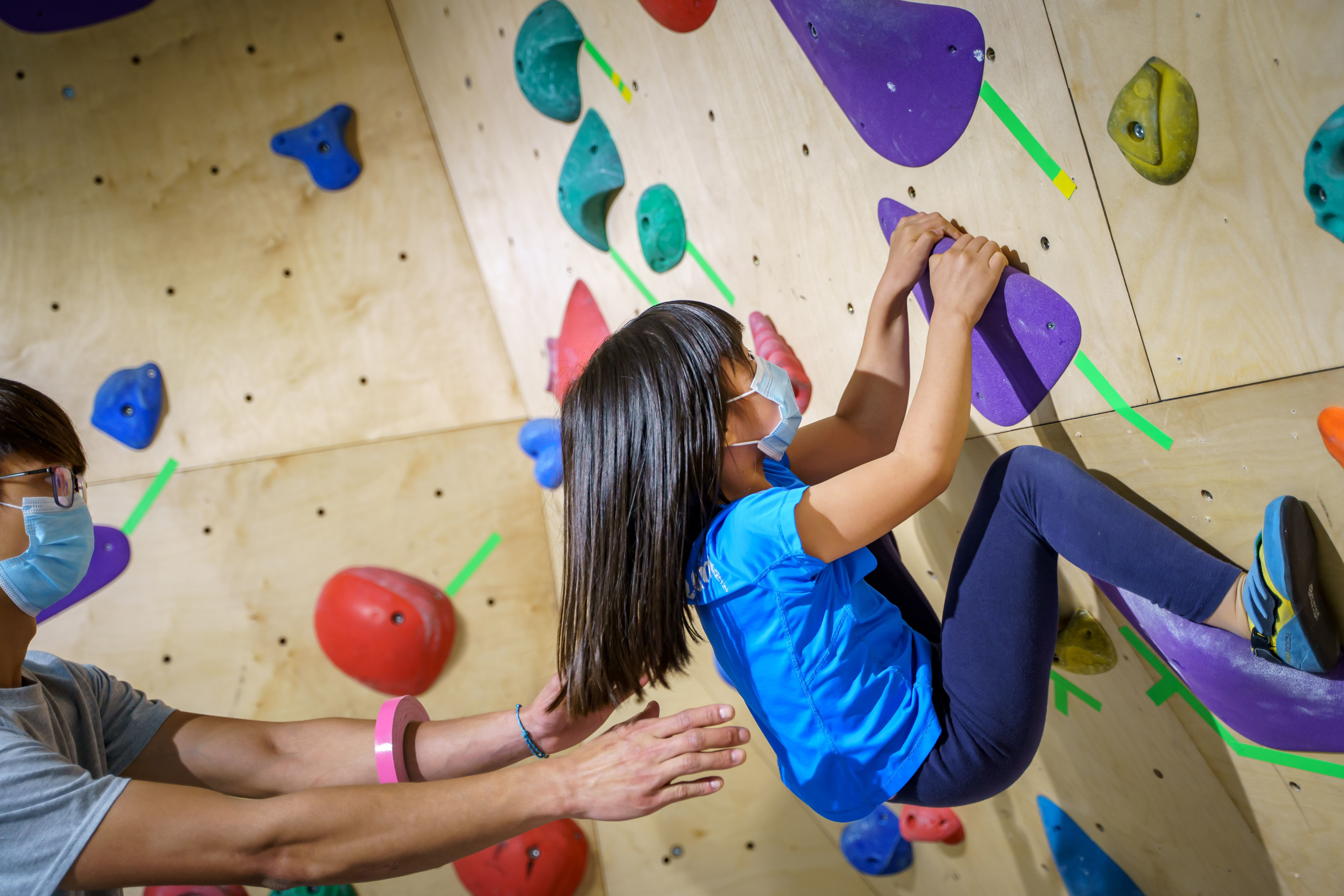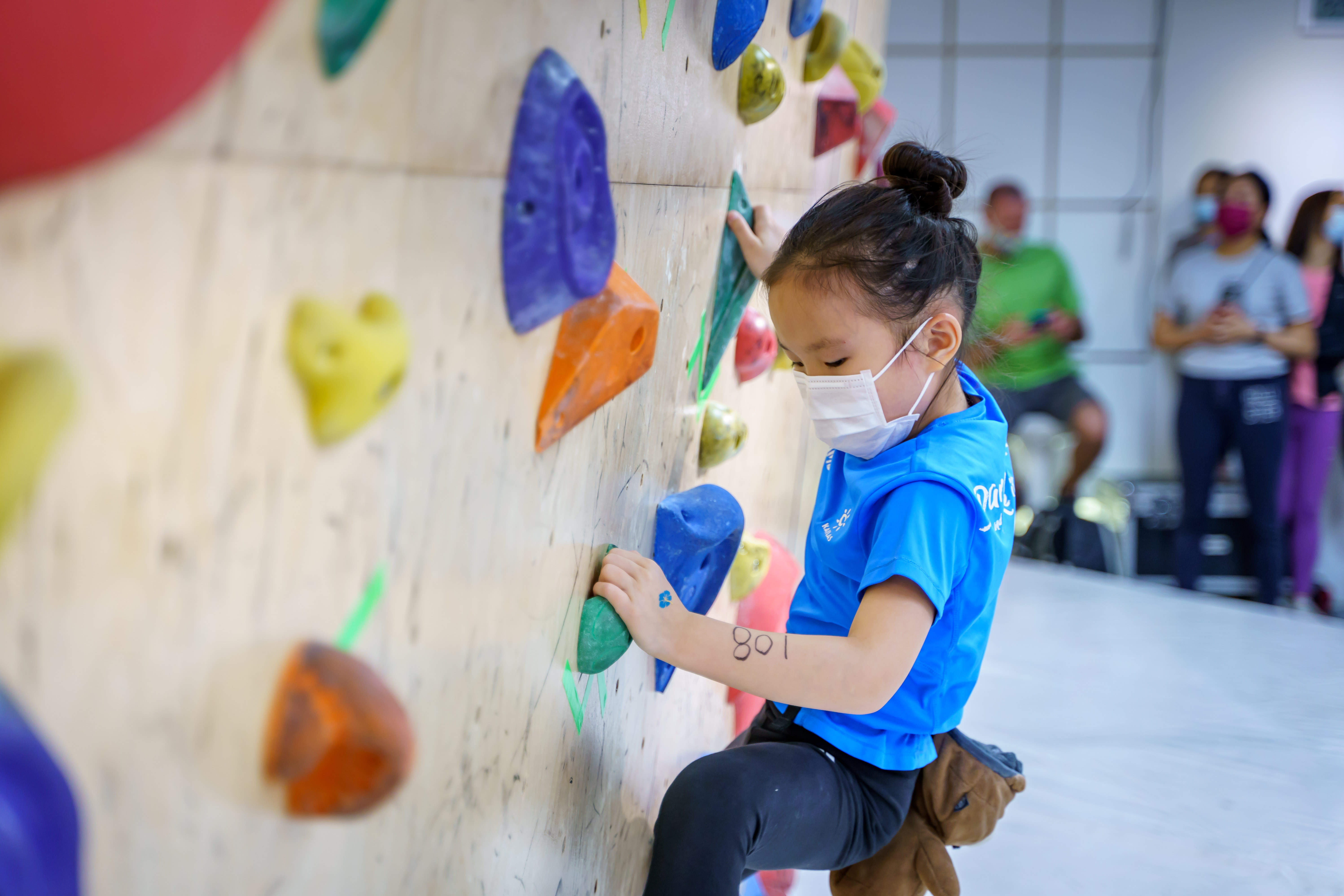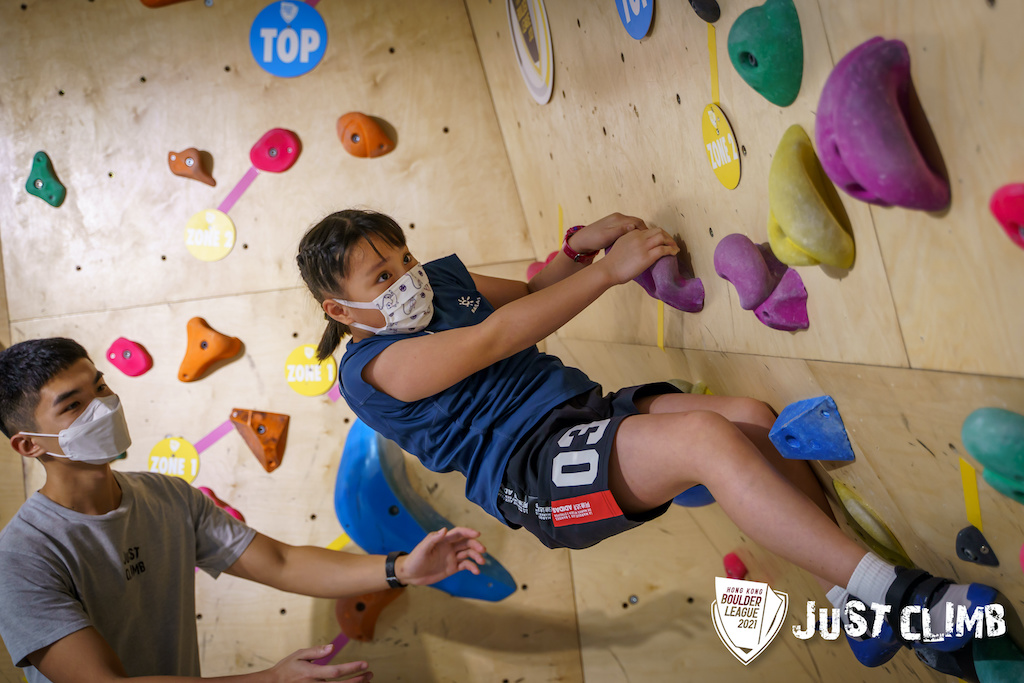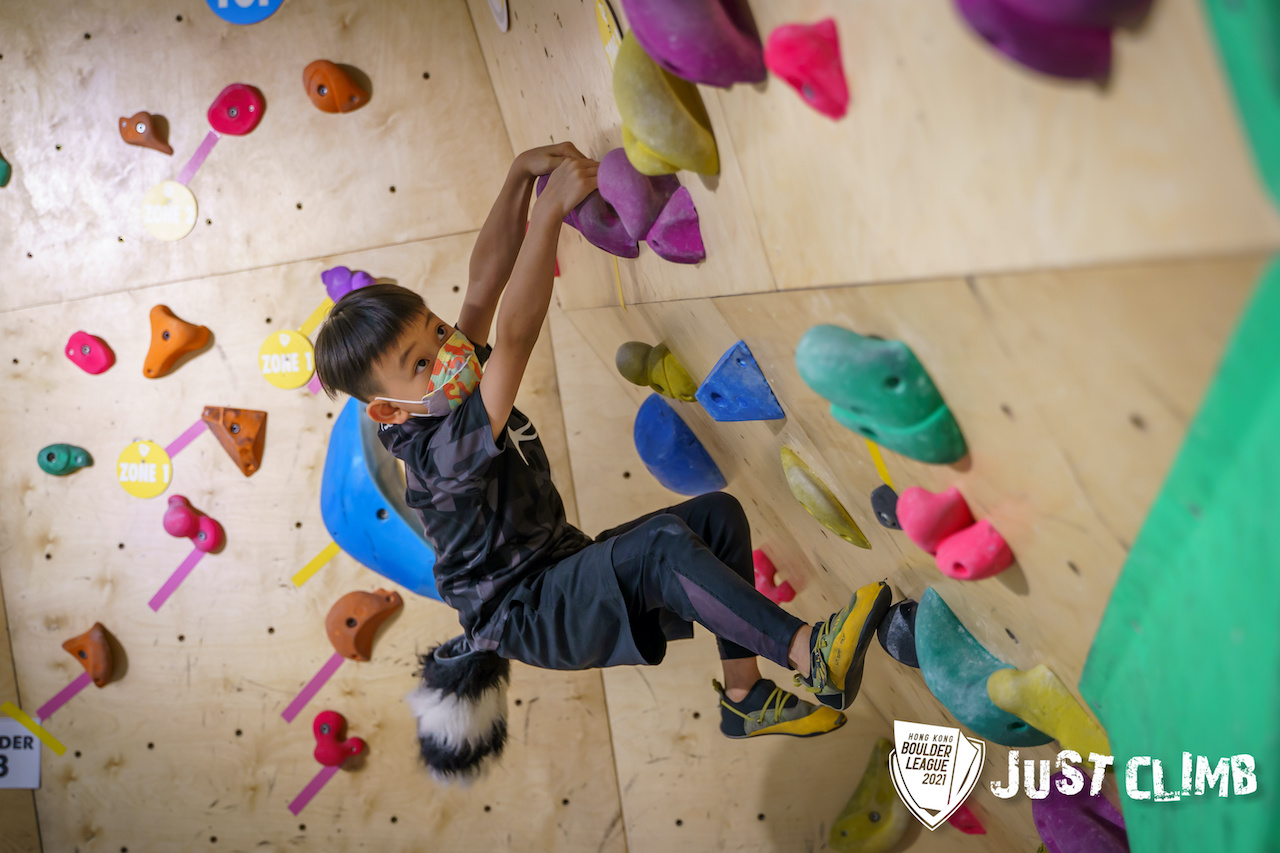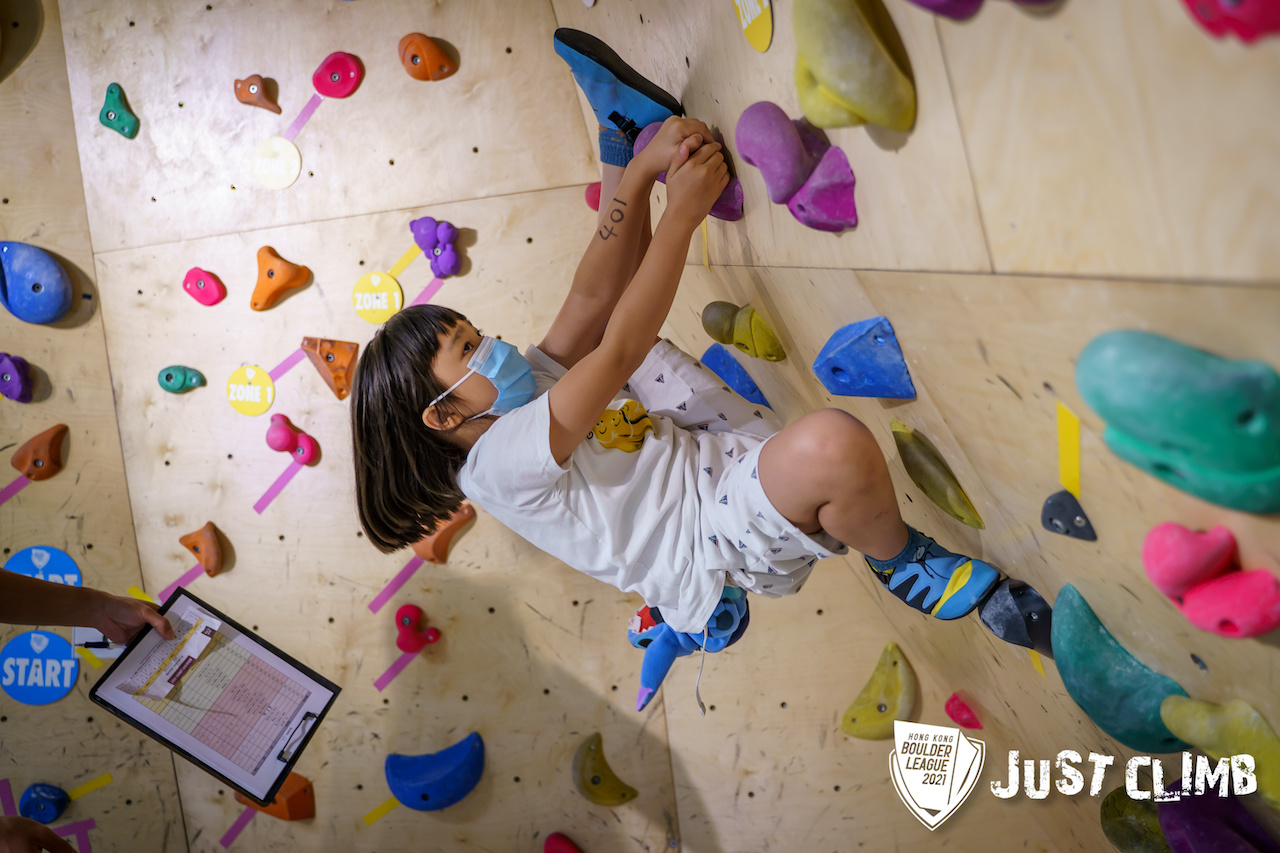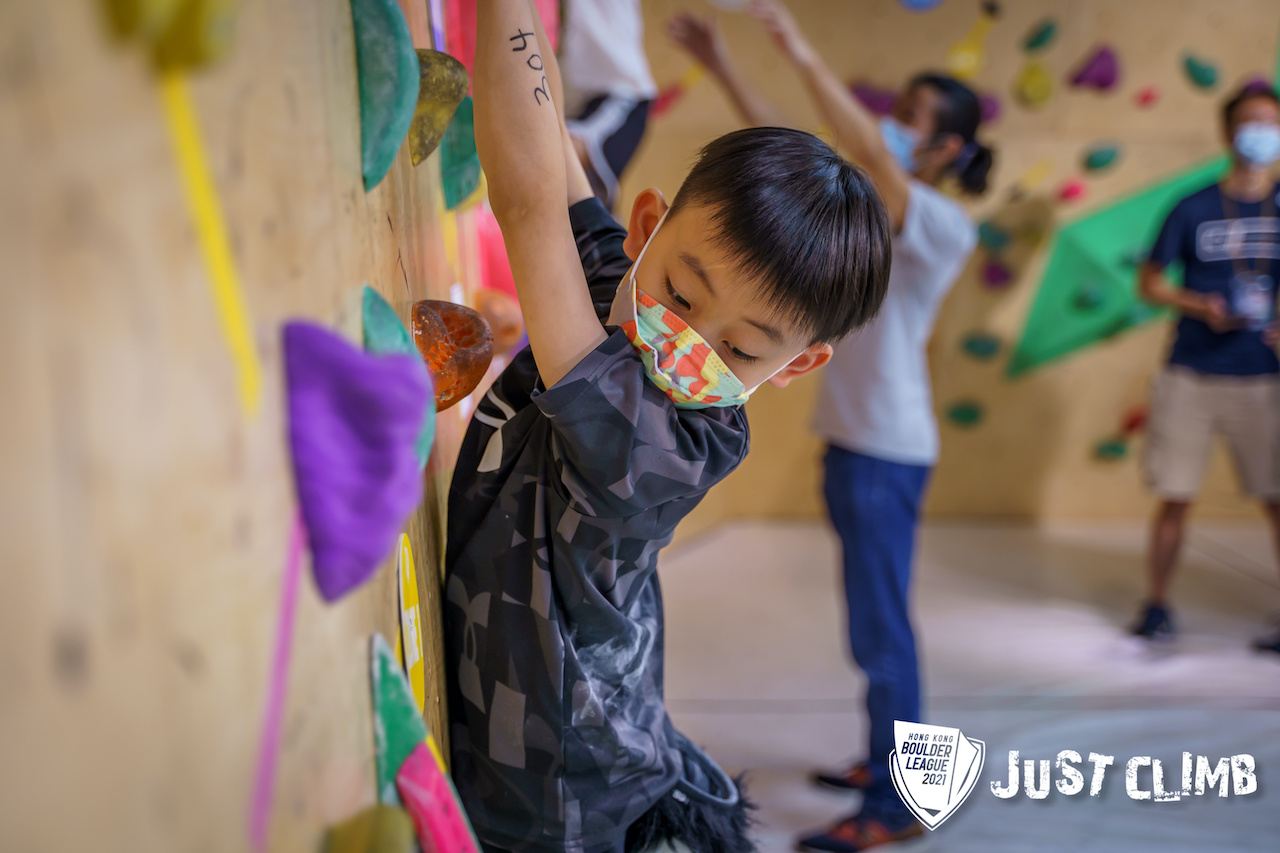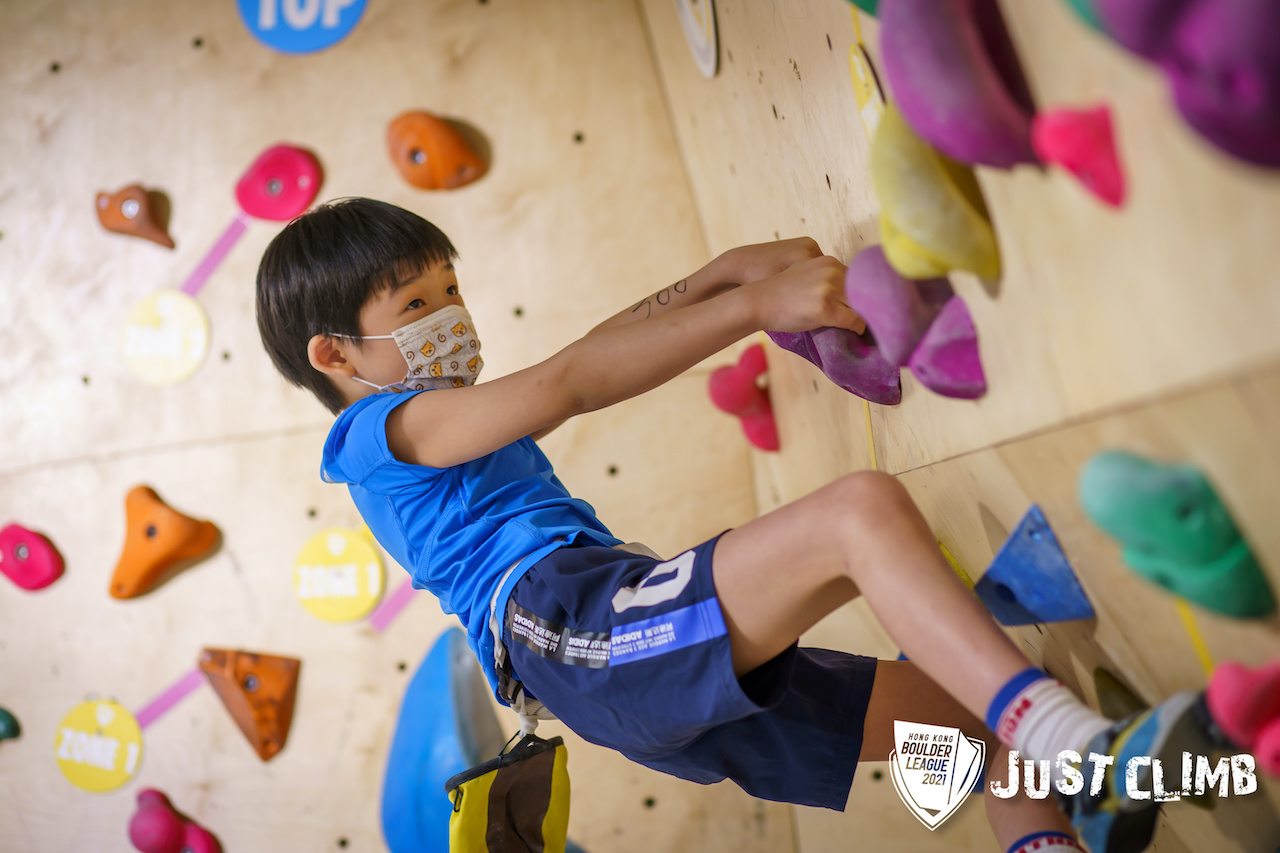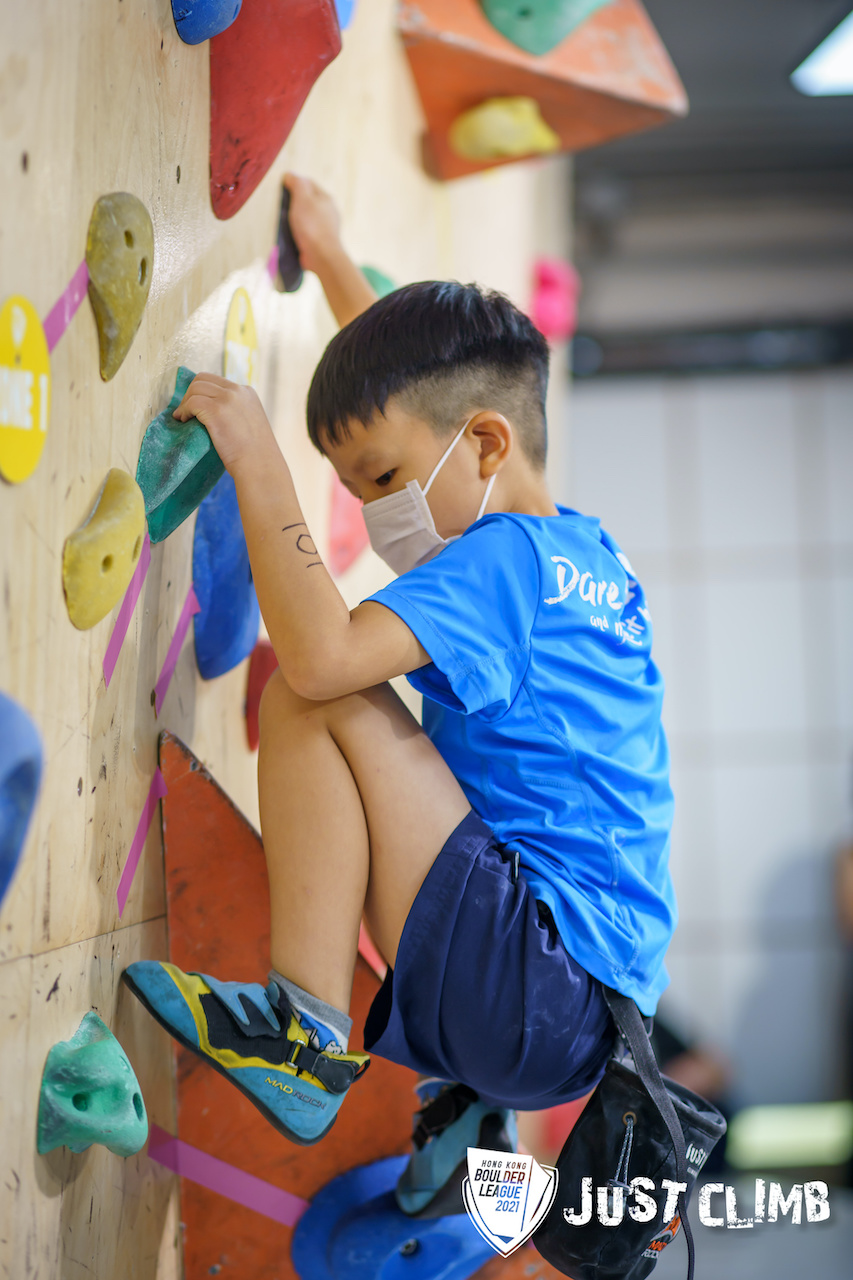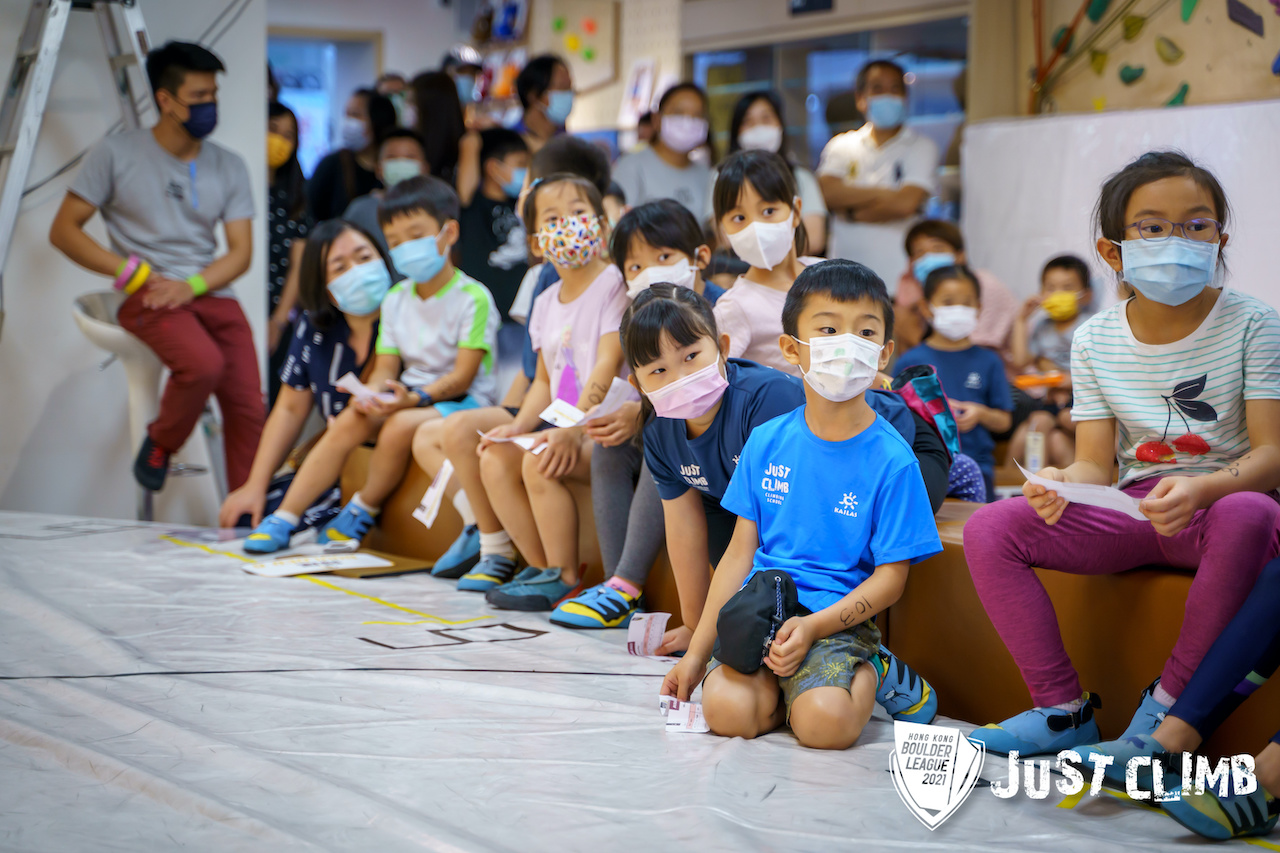 /
Catch up on your dreams, climb out of the future
Climbing is an innate skill! JUST CLIMB is committed to cultivating a new generation of young people, making rock climbing a lifelong interest and the driving force of positive energy!
Six Core Values of Climbing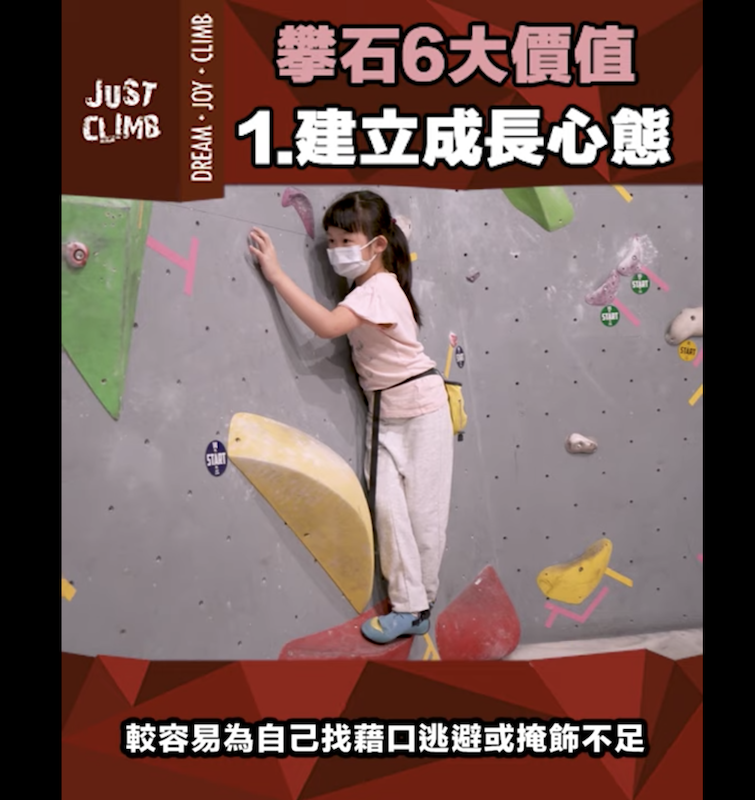 1. Train a Growth Mindset
The process of rock climbing can be known better than children. It turns out that facing challenges and experiencing failure is an indispensable part of success.
Build a growth mindset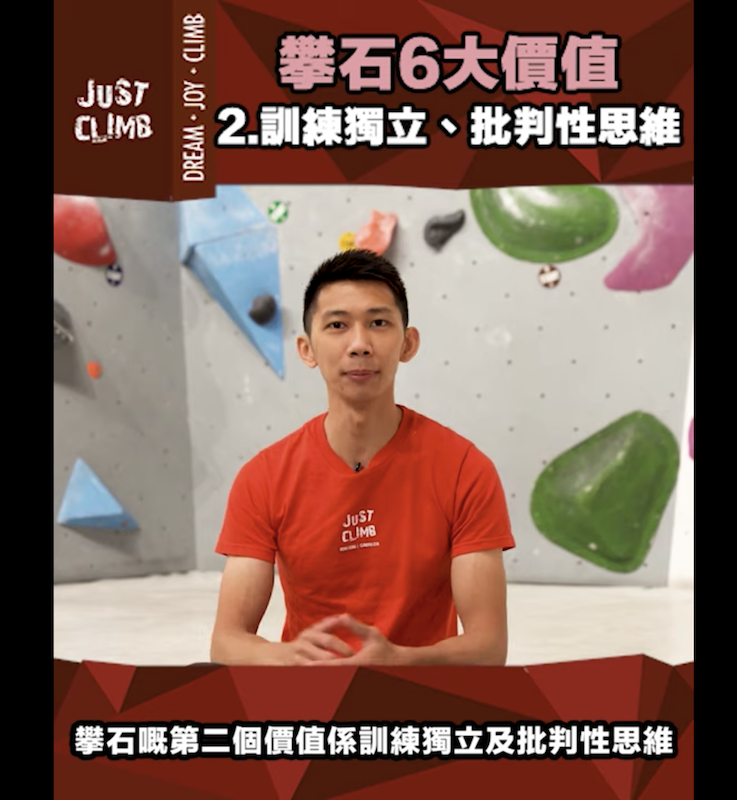 2. Train independent and critical thinking
During the climb, children need to make many decisions by themselves
They need to understand themselves, try different route settings, and find a method that suits them to complete the route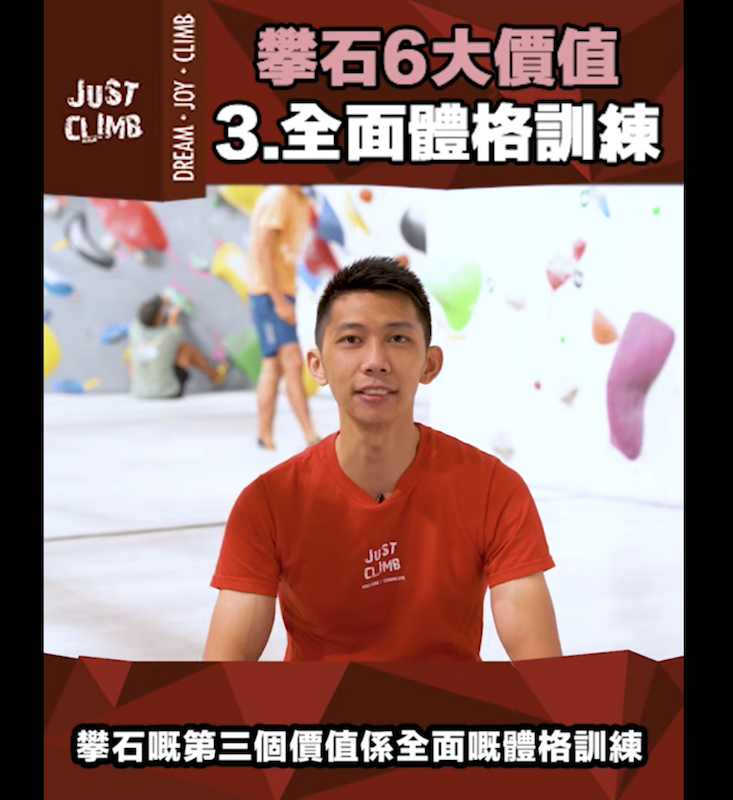 3. Comprehensive physical training
Climbing requires not only strength and flexibility, but also a coordinated and coordinated movement of the hands, eyes, feet, and body. Therefore, in addition to training large and small muscles, you will also train your body coordination and balance.
What is NICA Scheme?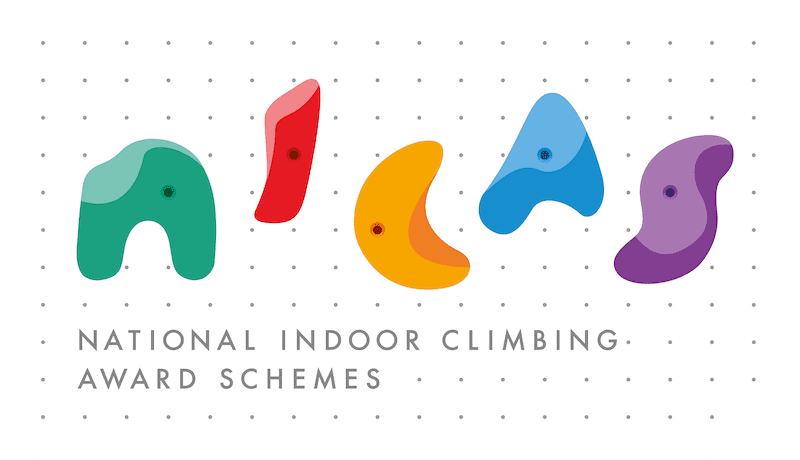 NICAS stands for The National Indoor Climbing Award Scheme.
It is a UK-wide scheme designed to promote climbing development and accredited individual achievement on artificial climbing structures. They're a starting point for people wishing to take up climbing and bouldering, from novice to experienced, starting from age 7.
The structure of our NICAS schemes is all about motivating a prolonged involvement and progression – building both competence and confidence – whilst developing a resilient climbing "habit".
WHAT ARE THE AWARDS?
The two core award schemes for age 7+ are known as NICAS Climbing and NICAS Bouldering.
The NICAS Climbing scheme involves climbing with ropes and harnesses. This is usually done with two people, one climbing, and one holding the rope and lowering the climber (the belayer). Belaying techniques are a key part of NICAS.
The NICAS Bouldering scheme involves "bouldering" – this is a form of climbing usually practiced on small rock boulders, or at indoor walls. Bouldering is carried out at lower heights than roped climbing. The "boulderer" is able to climb down or jump down from the wall (so ropes and harnesses are not required).
STRUCTURE of NICAS SCHEME
NICAS Climbing and NICAS Bouldering each have five progressive levels of award for complete novices to expert climbers. The scheme is split into two parts and takes a minimum of 80 hours to complete Levels 1 to 4 and an additional year to complete Level 5. Part one contains Levels 1 to 3 and part two contains Levels 4 and 5.
When you register with an Accredited Centre you receive a logbook for Levels 1-3. Later you will be offered a booklet for Levels 4 & 5. A binder is available separately to keep the booklets and additional papers pristine. You will be awarded with a certificate as you pass each level.
If you want your kids to obtain a unique professional qualification! Book our TryClimb class now and get ready for the first NICAS Bouldering certificate exam in Hong Kong!